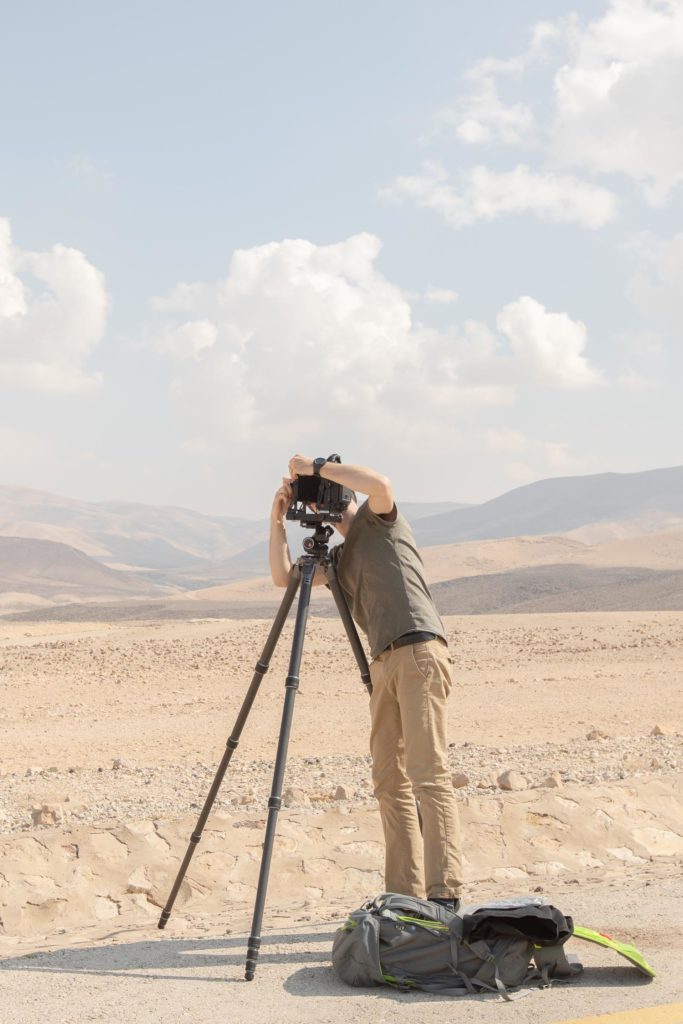 Benoit Chattaway is a French and English Photographer based in Ticino (Southern Switzerland).
He has lived and worked in France, Belgium, Lebanon and Jordan.
Combining analog and digital techniques, his work revolves around the notion of landscape. His research has led him to focus on the human interaction with physical and virtual environments along with the intertwining relation of nature and culture defined by the Anthropocene era.
After graduating in 2008 from INRACI (Institut National de Radioélectricité et de Cinématographie) in Brussels and in parallel with his long term projects, he began his career as an independent photographer. He has collaborated with international publications, private collections and public institutions.
benoit [at] chattawayphotos.com
+41(0)77 461 84 76
Studio: Nucleo 48, 6958 Bidogno, Ticino Switzerland
Sign up to my newsletter*
*From time to time I send a newsletter. Rest assured that I will in no ways, share, sell, trade, or rent your personal information.